Ishmael Archer is a young man beset by a profound lack of social skills, an obsession with classic literature and the peculiar speaking style of a Dickens character, He seems destined for the lonely life of a literature professor at the academic backwater of Longfellow College. While he yearns for female companionship, a recent acrimonious divorce followed by a series of romantic disasters have left him in a state of emotional fragility.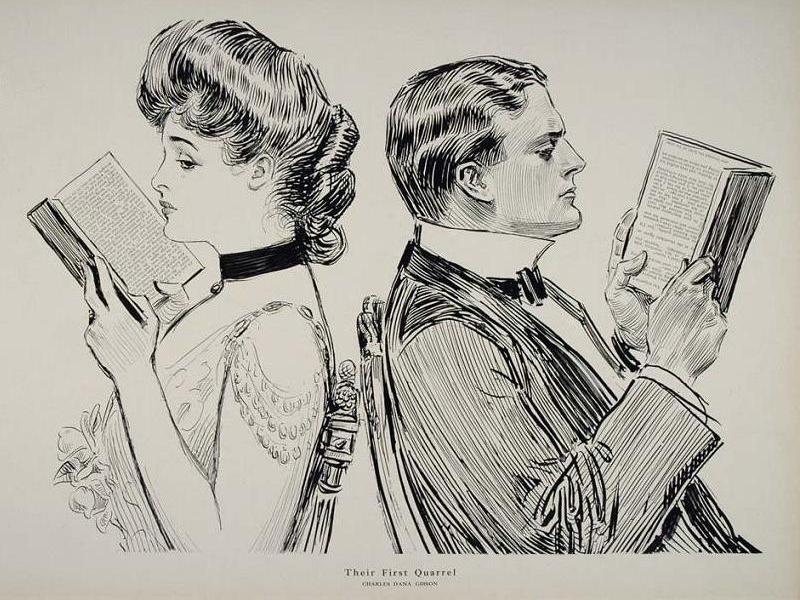 Struggling to pay his rent, he is obliged to undertake the dreaded task of teaching a summer creative writing class. Convinced that he will be saddled with a group of student malcontents who care not a whit for Tolstoy or Dickens, Ishmael is delighted to encounter the luminescent Abigail Bird, whose passion for literature equals his own. Unfortunately, her past failures at love also equal his own so their romance proceeds undeclared as they both shyly dance around the subject.
This undefined relationship is cut abruptly short when Abigail suffers an accident that causes fiction to become fact and vice versa. Although Abigail is inexplicably changed, Ishmael decides to resume his courtship but must find a way to connect with the Abigail Bird with whom he had originally fallen in love. Will Ishmael's strange new courtship of Abigail succeed? Will she change back to her original state? Will he find the nerve to risk rejection and declare his love? Did she love him prior to her accident?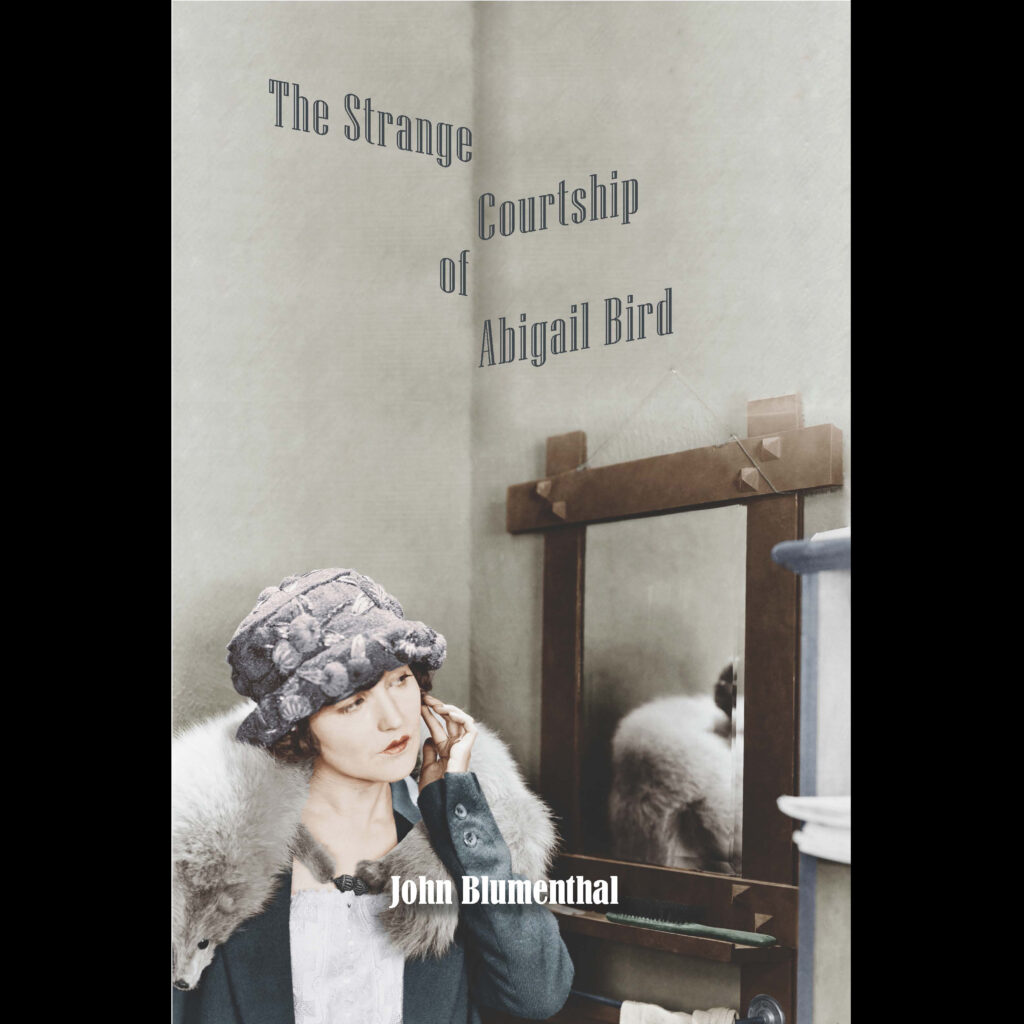 The novel is peppered with a cast of eccentric characters—a college dean obsessed with orchids, a Greek landlord with a deep affinity for the works of Ernest Hemingway, and a self-important writer who vies with Ishmael for Abigail's affections.
Winner, 2019 Next Generation Book Award for Fiction.