Movies
Blue Streak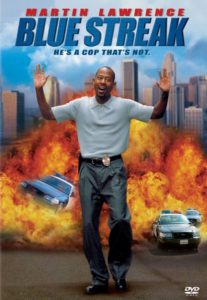 Released by Sony Pictures in 1999, Blue Streak was co-written by John Blumenthal and starred Martin Lawrence and Luke Wilson.
Plot: A thief (Lawrence) steals a diamond and, before being caught by the police, hides it in an air duct of a building under construction. A few years later, he is released form prison and, eager to retrieve the diamond which was never found by the cops, he finds the location of the construction site and is shocked to see that it is a police precinct. His only way to gain regular access to the building is to pose as a detective.
Short Time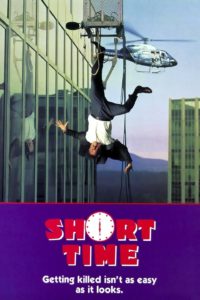 Released by Twentieth Century Fox in 1989, Short Time was co-written by John Blumenthal and starred Dabney Coleman, Teri Garr, and Matt Frewer.
Plot: When a police detective thinks he is dying and learns that his life insurance pays out more if he dies in the line of duty, he tries to get himself killed but he only has three weeks to do it.
Books