An ex-CIA assassin goes on one last mission.
It's Britain, 1845, and the comely young daughter of an Earl falls in love with a man below her station.
A dysfunctional family gathers for a reunion.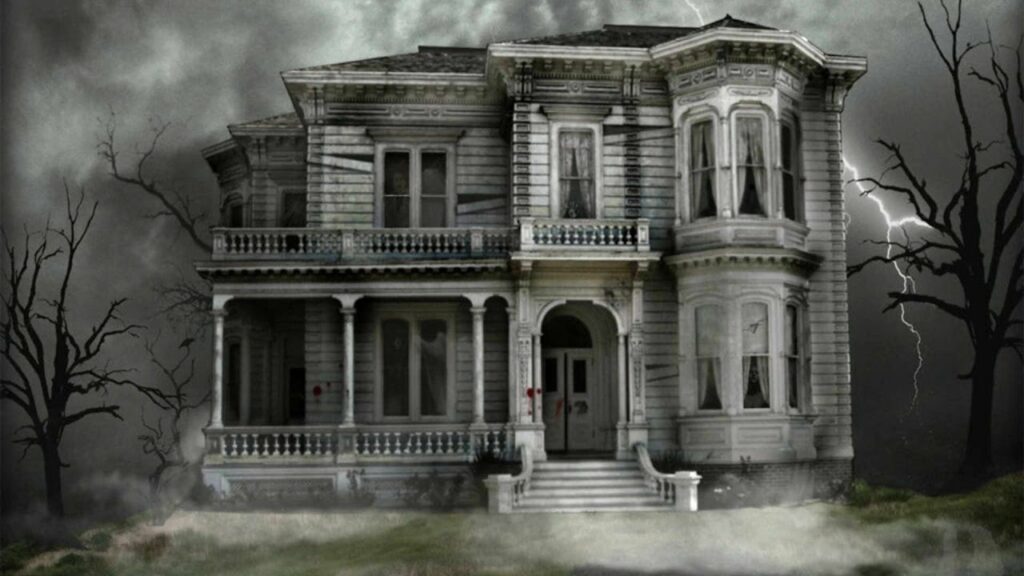 Newlyweds buy an old, decrepit house.

Two drifters find an abandoned suitcase full of cash on the side of road

A retired detective re-opens an old unsolved murder case.
Four young women go on a wild trip to Las Vegas.
After a retired pilot singlehandedly repels an alien invasion, he is separated from his family and must find them.
Two guys who don't like each other go on a road trip.
A retired gunslinger reluctantly straps his guns back on when a rich landowner and his gang of hired killers threaten his family and his town.
A teenager is unpopular in high school until he gets a touchdown in the state play-offs.
A deadly virus threatens to destroy life on Earth.
A mediocre boxer gets badly beaten up in the ring but wins the fight because he is stubborn and courageous.
It's 2045, the Earth has been destroyed by climate change and a man and a woman must fight a nasty band of futuristic bikers to survive.
Astronauts are stranded on a strange, forbidding planet.
A bookish ten year old walks into a closet and suddenly finds himself in a fantasy land.
Sinister things happen to two campers in the woods by a lake.
Accused of a murder he didn't commit, a man is convicted and sent to jail, but his crusty lawyer doesn't give up and uncovers the identity of the actual murderer.
A cantankerous older cop is partnered with a young arrogant rookie.
Three old friends in desperate need of money rob a bank