The following is the Acknowledgements Page from "The Strange Courtship of Abigail Bird."
Whom, I wonder, shall I acknowledge this time around? My old college English professor who encouraged me to become a writer without mentioning the possibility of starvation? My agent who encouraged me to make the book more marketable without telling me how? My editor, who pointed out that it might have been wise for me to have paid more attention when my teachers were explaining grammar? Or to the cumbersome Dewey Decimal System, now, sadly, no more than a vague memory among those of a certain age?
Nah.

Since "The Strange Courtship of Abigail Bird" is the story of two people whose lives are utterly consumed by classic literature, I think it appropriate to pay homage to those who love to read, that noble minority of souls who still look to books for engaging stories and endearing characters, for clever turns of phrase, for the joys of well-wrought interior monologue.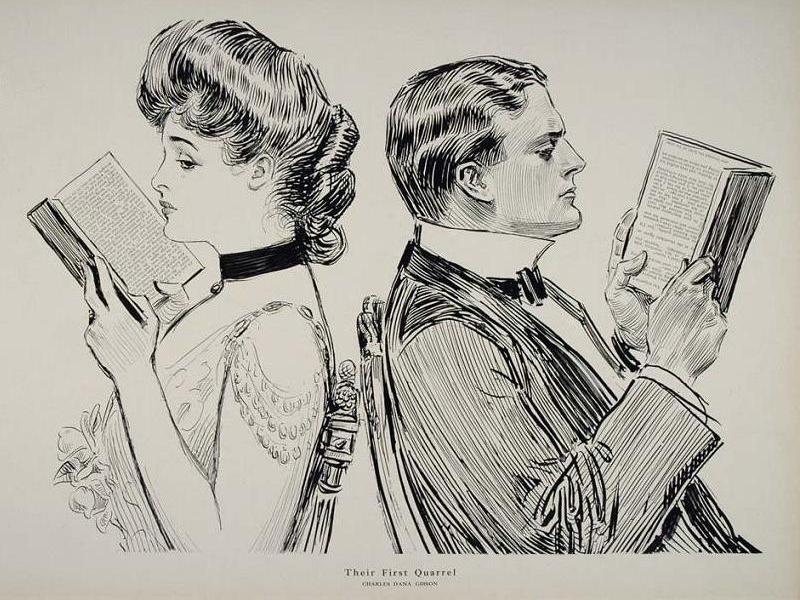 They say that we booklovers are an endangered species. I think not. My meanderings throughout the maze of social media have led me to believe that reading is indeed quite alive and prospering. One can easily find a plethora of those dedicated to reading on Instagram and Tumblr; Goodreads reaches twenty-five million people, twice as many as the previous year; book bloggers abound; Facebook offers hundreds of groups dedicated to a variety of books, not to mention countless author fan pages, many with thousands of followers. 

Amazon's cybershelves contain the largest collection of books in the history of the written word and the retail giant has given birth to the most innovative approach to reading since the invention of typesetting. Thus, thanks to Amazon, I may now travel with hundreds of books without increasing the weight of my suitcase by more than a few ounces, giving new dimension to Stephen King's famous observation that "Books are a uniquely portable magic."
#thestrangecourtshipofabigailbird